The Australian Trusted Trader Application was very extensive, and involved working with Australian Customs over several months to improve our internal freight and customs handling processes, client engagement both internal and external, along with risk management and certifying our local and global freight suppliers.

We encourage all our customers and suppliers who are not currently an Australian Trusted Trader to look into the application and ongoing benefits of the scheme , it's a no-cost application and we can recommend independent consultants who can assist with the application process that will overtime provide a number of compliance and financial benefits for importers and exporters alike.

IMMEDIATE BENEFITS FOR SCI & OUR CUSTOMERS: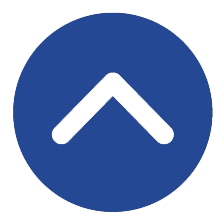 Recognised as Low Risk for Faster Border Clearance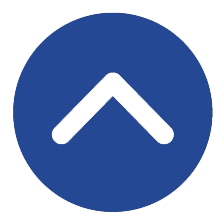 A dedicated ABF Account Manager: a single point of contact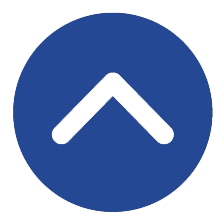 Access to priority trade services - advanced rulings, tariff advice, valuation etc.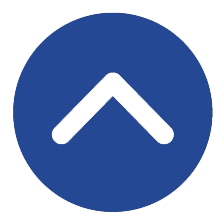 Duty Deferral: improving cash flow and reducing delays at the border by enabling Trusted Traders who defer GST to be able to defer the payment of some customs duties on goods;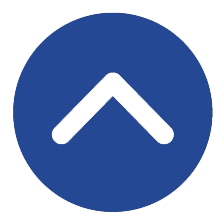 Consolidated cargo clearance for importers - meaning one form and one charge for consolidated cargo for all sea and air cargo types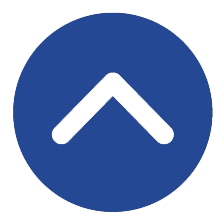 A 'seat at the table' - providing an opportunity to help shape the program and the associated benefits.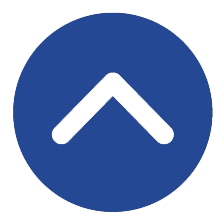 Access to Mutual Recognition Arrangements (MRAs)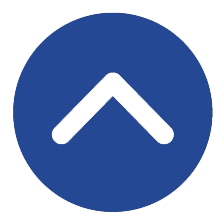 A reduced administrative burden on clearing goods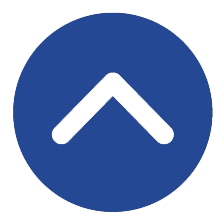 Streamlined access to the Temporary Skilled Shortage (TSS) visa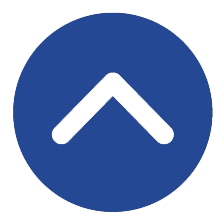 Streamlined access to the APEC Business Travel Card


General Key Benefits for Trusted Trader Importers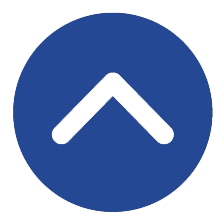 Priority treatment of your shipments/customs declarations at the border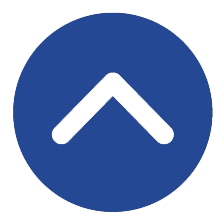 As a Trusted Trader, their business is recognised as low risk which ABF will give priority treatment at the border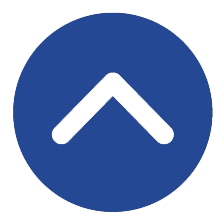 Faster customs processing and minimal interventions


Documentation - Origin Advance Ruling
This benefit allows Trusted Trader importers to request a single, special advance ruling that refers to goods classified under multiple tariff classifications and consignments, which meet the rules of origin and consignment rules under ChAFTA. The ATT Origin Advance Ruling replaces the need for multiple conventional advance rulings and is valid for five years.

This benefit is available to Trust Traders importing goods under ChAFTA

Trusted Traders can benefit from reduced administrative burden associated with obtaining Certificates of Origin and the direct costs that may be incurred by using a third party to obtain them.

Customers Import Duty Deferral (Dutiable Goods)
The Duty Deferral benefit allows Trusted Traders who defer Goods and Services Tax (GST) to defer the payment of duty, on most goods, to a consolidated monthly payment which is to be paid on the 21st day of the month following the month in which the goods are imported. For example, duty on all applicable goods imported in March, will need to be debited from your account on 21 April or the next bank working day.

Consolidated Cargo Clearance
As a Trusted Trader, you will benefit from less red tape when importing consolidated cargo.

You, or your licensed customs broker, can lodge a single import declaration for consolidated cargo for all sea and air cargo types. This means you will only pay one Import Processing Charge (IPC).

Carriers and freight forwarders still need to provide cargo reports as they do now, but the consolidated shipment will be cleared on a single import declaration.

For all sea and air cargo, this means multiple suppliers can be listed on one import declaration when there is more than one transport line (HAWB/HBL/Container) as long as: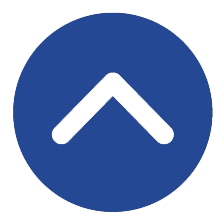 The Ocean Bill of Lading or Master Airway Bill number is the same, and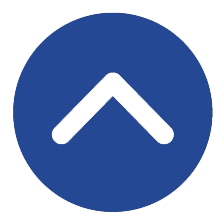 The importer is a Trusted Trader


Benefits To Importers With Multiple OffShore Suppliers (Vendor Consolidations - BCN Declarations)

Origin Waiver
The Origin Waiver Benefit saves time and money for Trusted Trader importers. Certificates or Declarations of Origin are no longer required under six free trade agreements: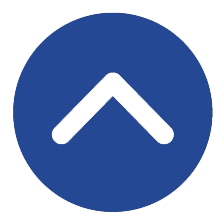 Chile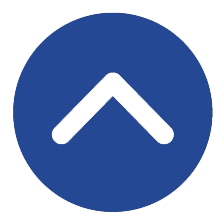 Japan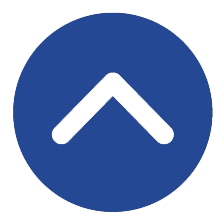 Korea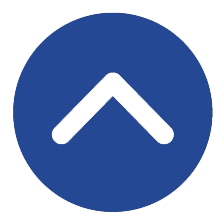 Malaysia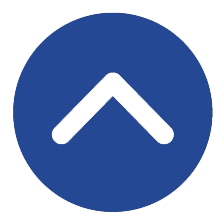 Singapore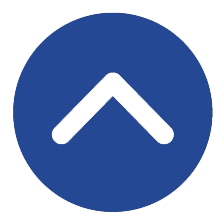 Thailand


If requested by the ABF, standard commercial documentation (invoices, bills of lading) will support claims for preferential tariff treatment under these six free trade agreements.

For any questions regarding the matter please do not hesitate to contact your local SCI representative.

Source: SCI Australia